Pictures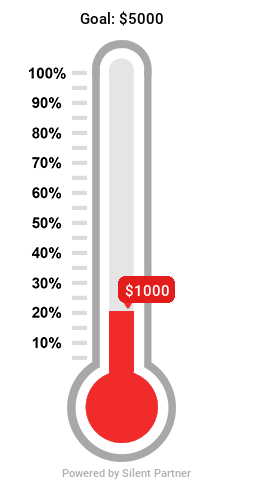 War Chest - Fight Back - Donate
---
Texas Biker Radio #528 Nov 30th 2022

Geezer - A Brother Like No Other
---
Texas Biker Radio Popeye Minute Sept 4th 22
---
Popeye Minute June 23rd 2022
---
"PASS THIS ON NOW"
---
---
Gang Database Check
Note: Make Sure Check "Other" After Click Here
Congress Shall Make No Law Abridging The Freedom Of Speech, Or Of The Press; Or The Right Of The People Peaceably To Assemble, And To Petition The Government For A Redress Of Grievances.
"Bikers Are The Last Free Spirits In America"
Butch Moss - Sons Of Liberty Riders MC
Note: Read Below - If You Posted A Picture On The Internet & We Used it. "Tuff". If it's Not Labeled Copyright And You Posted It On The Internet That's On You - We Do Not Monetize We Are Not Paid By Any Group Or Corporation We Will Not Pay.